Board of Directors
Rosaline Hyslop -
President
Rosaline Hyslop grew up in Baton Rouge, Louisiana, and now lives with her husband, Dick, in the Dallas area.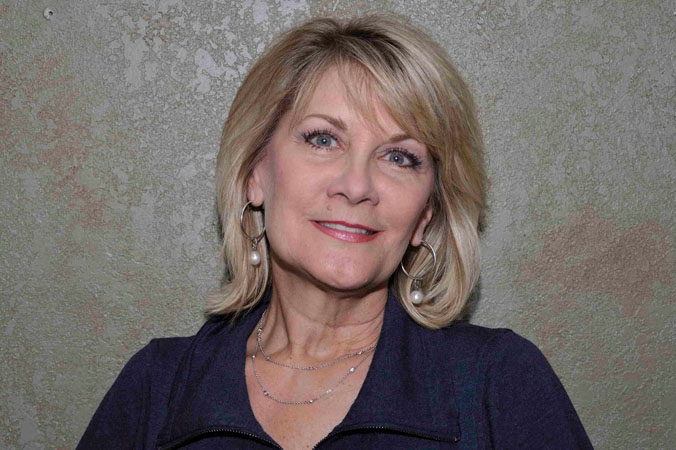 Rosaline and her son Austin participated in their first Peru mission trip together in June of 2004, where they both fell in love with the Peruvian children and felt God's call to return. For the last decade she has traveled to Peru 2-3 times a year connecting with the people she now calls family. It has been a journey of love, heartbreak, and more love, seeing God's grace and redemptive powers in her life, as well as the children and families there. Her greatest blessing is seeing kids she has known, some for 10 years, growing in knowledge, faith, and their love for the Lord! She devotes much of her time to the newly formed non-profit organization of Refuge of Hope Peru and teaches a high-school leadership class with LINC North Texas. She also works in the fashion industry and enjoys traveling with her husband.
---
Lori Hildebrandt -
Vice President
Lori and Rick, her husband of 33 years, own multiple UPS Stores in the north Dallas area.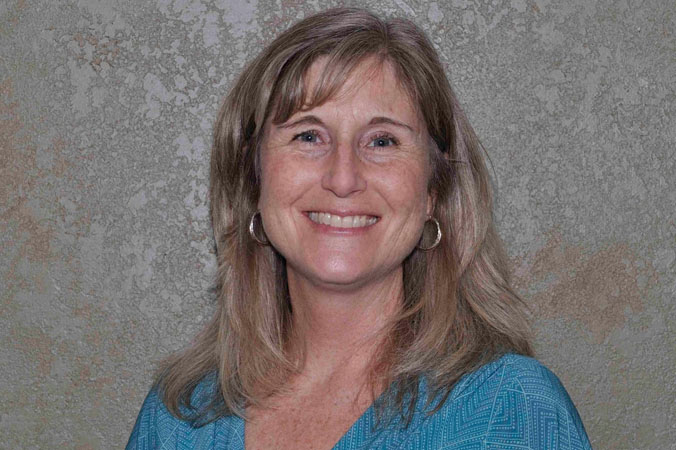 They think of their businesses as their mission fields in the United States, and God continues to teach them more about how to serve Him locally every day. Lori was part of the original Peru mission team in 2004, and she was convicted from the very first trip to bring hope to the children of Peru. Her three children and their spouses have all made numerous trips to Peru with her, and have witnessed God turn a dream into a reality through Refuge of Hope Peru. With four grandchildren already added to the family, Lori looks forward to the day when she can bring the next generation to Peru to be a part of the work He is doing.
---
Kathy Stroman -
Secretary
Kathy Stroman was born in San Antonio, Texas, and has lived in the Dallas area for the past 32 years.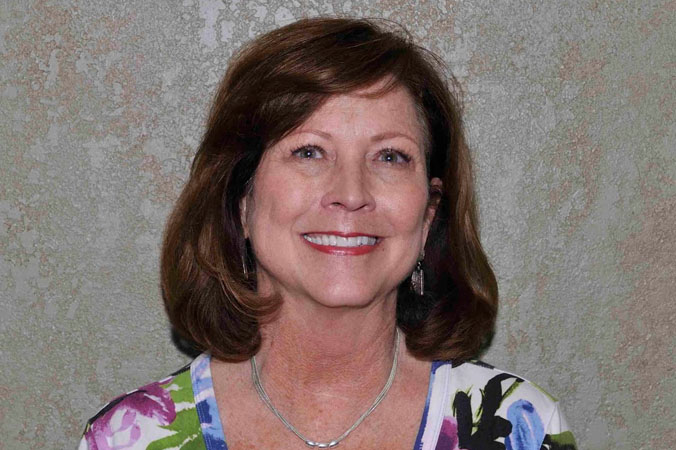 She works as a litigation paralegal at the law firm Scheef & Stone, LLP, and has been happily married to Wayne for 23 years. She has one grown son, Chris. She also serves as a Stephen Minister at her home church. Kathy has been involved in serving in the mission field for a number of years, first in Mexico and Nicaragua. It was on her first mission trip to Peru in 2006 where she fell in love with the Peruvian people – especially those living in the small community of Huaycán. Kathy has returned every year to continue ministering to these people with the love of Jesus and sponsoring some of the children there. Kathy loves being part of an organization that is "changing the story" in lives of the people of Huaycán.
---
John Seale -
Board Member
John Seale is a non-profit professional living in Dallas with his wife Katie, who is a worship leader.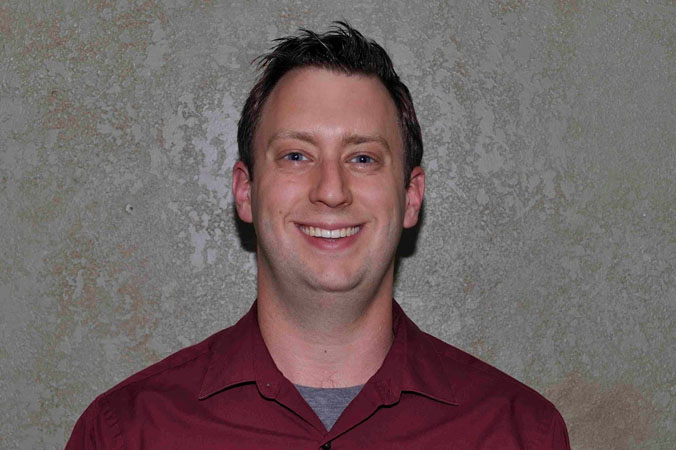 John has worked at LINC North Texas, a local church planting and community development organization, as the Director of Operations since November of 2008. In addition to his experience at LINC NT, he has been closely involved in three other non-profit startups including Ndoto: For Africa's Future and Refuge of Hope Peru. He brings to Refuge of Hope not just non-profit experience but also a passion for ministry and international service. He has served in short-term mission in seven countries. John is excited to get to serve alongside such a passionate Board and staff and looks forward to seeing where God leads the mission in the future.
---
Catherine Ray -
Board Member
Catherine Ray holds a Bachelor of Science degree from the University of North Texas and is a retired television news producer in the Dallas-Fort Worth area.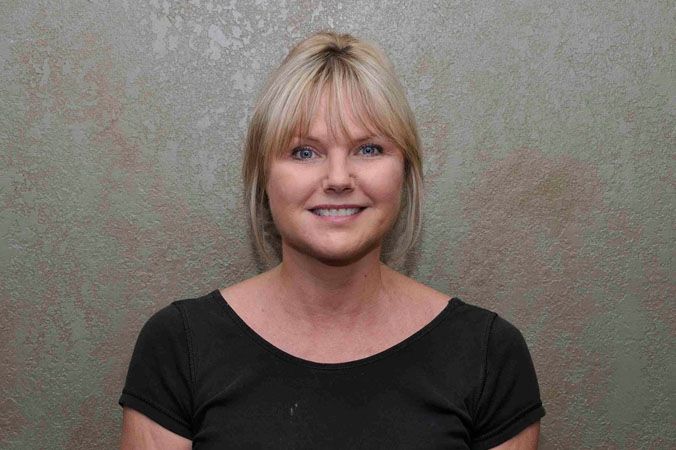 She is currently a Senior Live Broadcast Consultant for IMT Global, Inc. Her clients include executives from AT&T and Ericsson. Catherine served for many years on the Council at Prince of Peace Lutheran Church in Carrollton, Texas and is heavily involved in the Missions Ministry.
---